---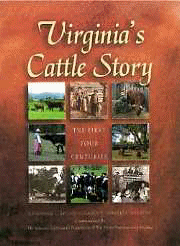 This book earns Lot's Wife
Award of Merit
from the American Asssociation for State and Local History

Read more....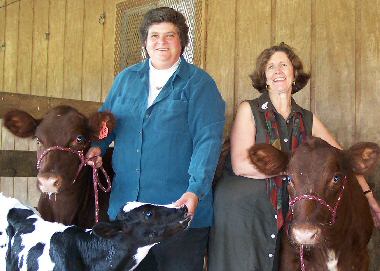 Nancy Sorrells, left, and Katharine Brown, pose with a couple of the subjects of their award-winning book on cattle in Virginia.
---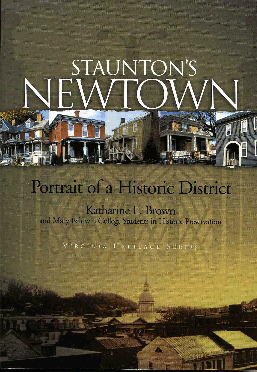 Now Available by mail order!

Staunton's Newtown: Portrait of a Historic District

This 330-page softcover volume is a collaborative work by Dr. Katharine L. Brown and her students in historic preservation at Mary Baldwin College.
Illustrated with more than 250 photographs, maps, and drawings, this book tells the story of the people who made Newtown from its addition to Staunton in 1787 to its recent rediscovery and revival, and the houses, churches, and schools that they built. With seven churches and seven schools featured, the institutional history of the district alone is impressive. Staunton's prominent architectural firm, T.J. Collins & Son, designed many Newtown buildings and structures, including the monuments of Thornrose Cemetery.


Available by mail for $30, including tax, postage and handling.Please send a check to:
Lot's Wife Publishing
P.O. Box 1844